Currently the trend changes, to control furnaces completely with PLC without special control devices.
We take this into account with the sensor module which enables nitriding potential control and online calculation of carbon diffusion at PLC level.
The device is suitable for integration in PLC controls for new systems or modernizations, but also for retrofitting in existing controls with conventional controllers.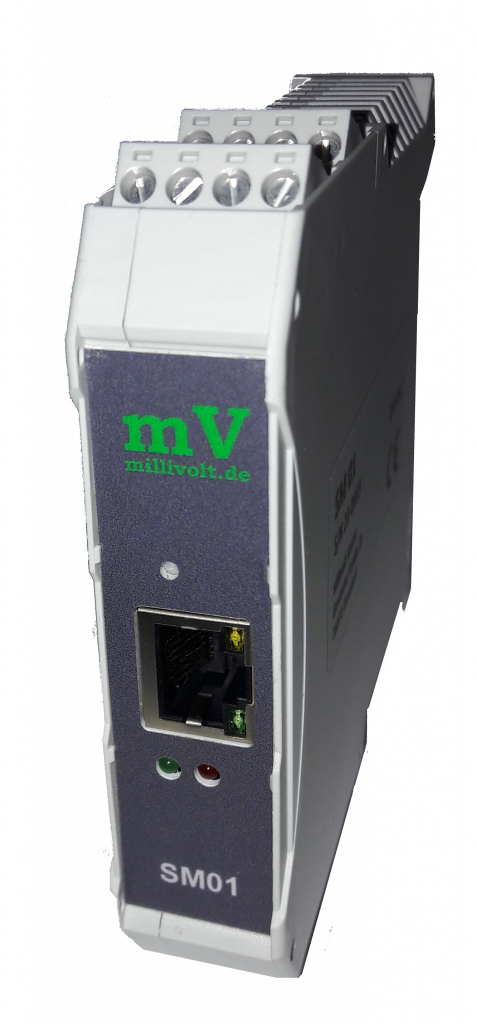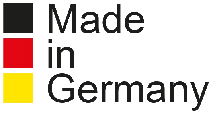 Sensor module for top hat rail mounting
Available in different versions:
-> as a module for connecting an oxygen probe
-> as a module for connecting an oxygen probe with C level calculation
-> as a module for connecting an oxygen probe with C level calculation and
carbon diffusion calculation with target point control and graphical display of the carbon diffusion profile via webserver

Carbon diffusion profile

->  as a module for connecting a hydrogen sensor and an oxygen probe for nitrier- und nitrocarburizing processes with KN / KC / KO – calculation and grafischer display of the Lehrer diagram and the Kunze diagramms via webserver
Lehrer diagram
Kunze diagram

-> as a module for connecting a hydrogen sensor and an oxygen probe for annealing processes with dew point calculation (down to -120 ° C)
24V DC supply, max. 100 mA
Inputs / outputs:
1 x EMF oxygen probe signal 0 – 1600 mV, input impedance typically 800 MΩ, 24-bit resolution
1 x thermocouple input, type configurable, resolution 19 bit
1 x analog input 0/4 – 20 mA, resolution 24 bit
(the three analog inputs are isolated from the supply voltage and isolated from each other)
2 x analog output 0/4 – 20 mA, resolution 16 bit
2 x digital output 24 V, 250 mA, short-circuit proof
1 x Ethernet, Modbus / TCP slave, and MQTT protocol, web server for configuration
Easy integration into any automation environment possible
Application examples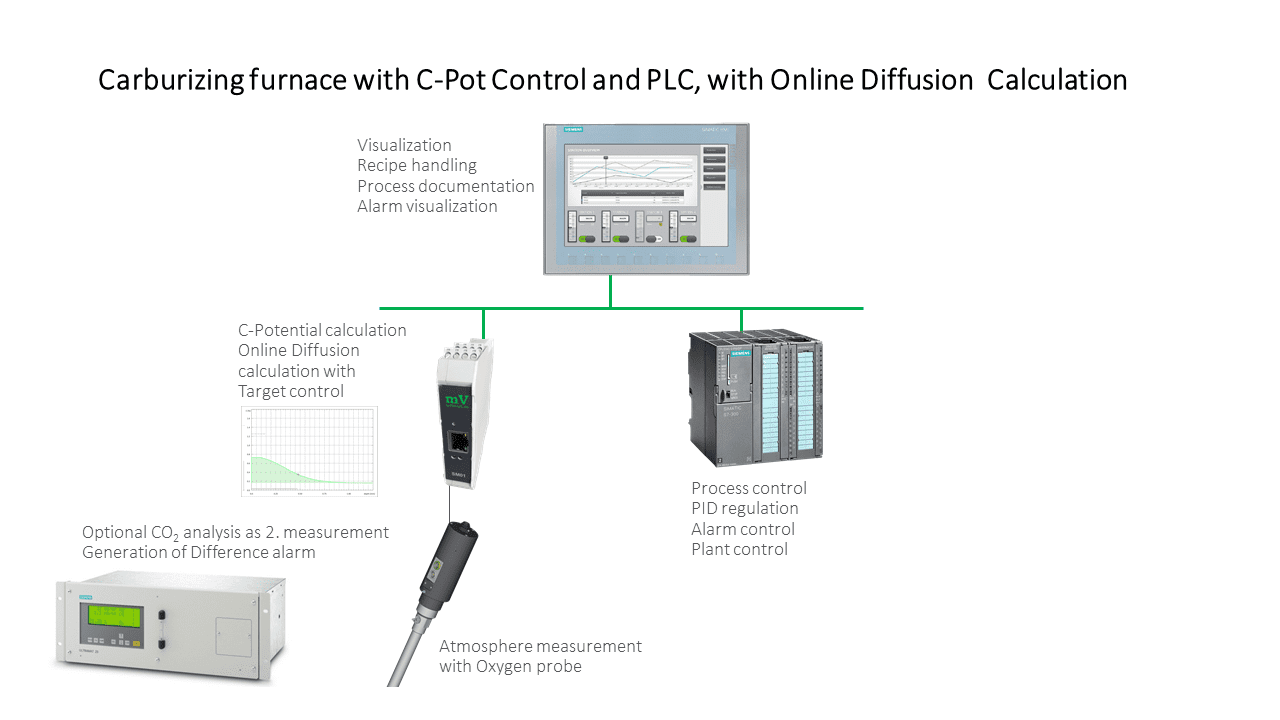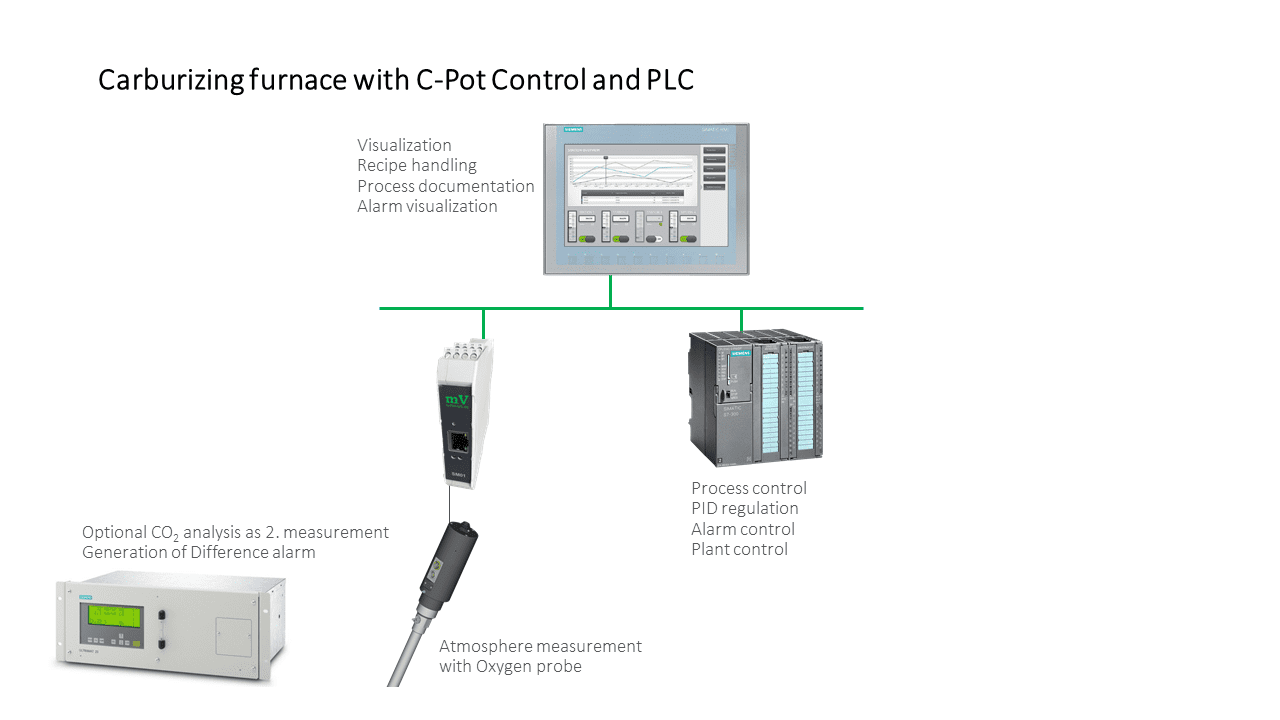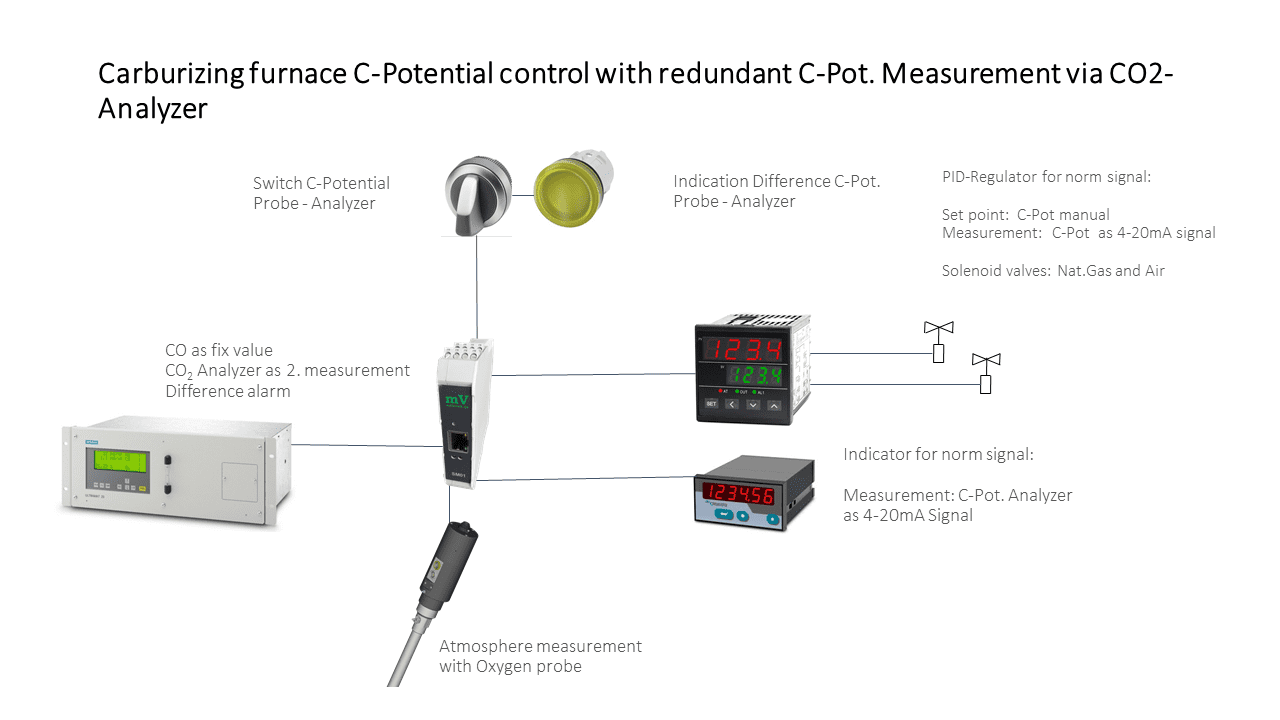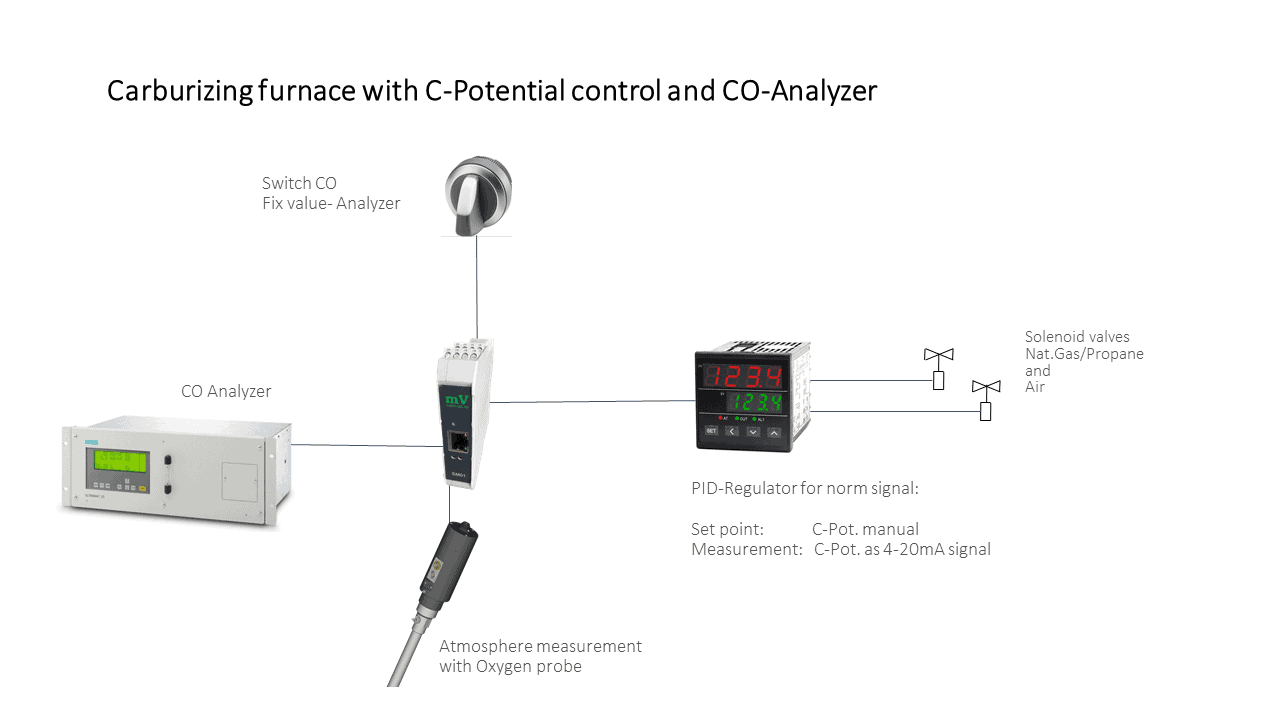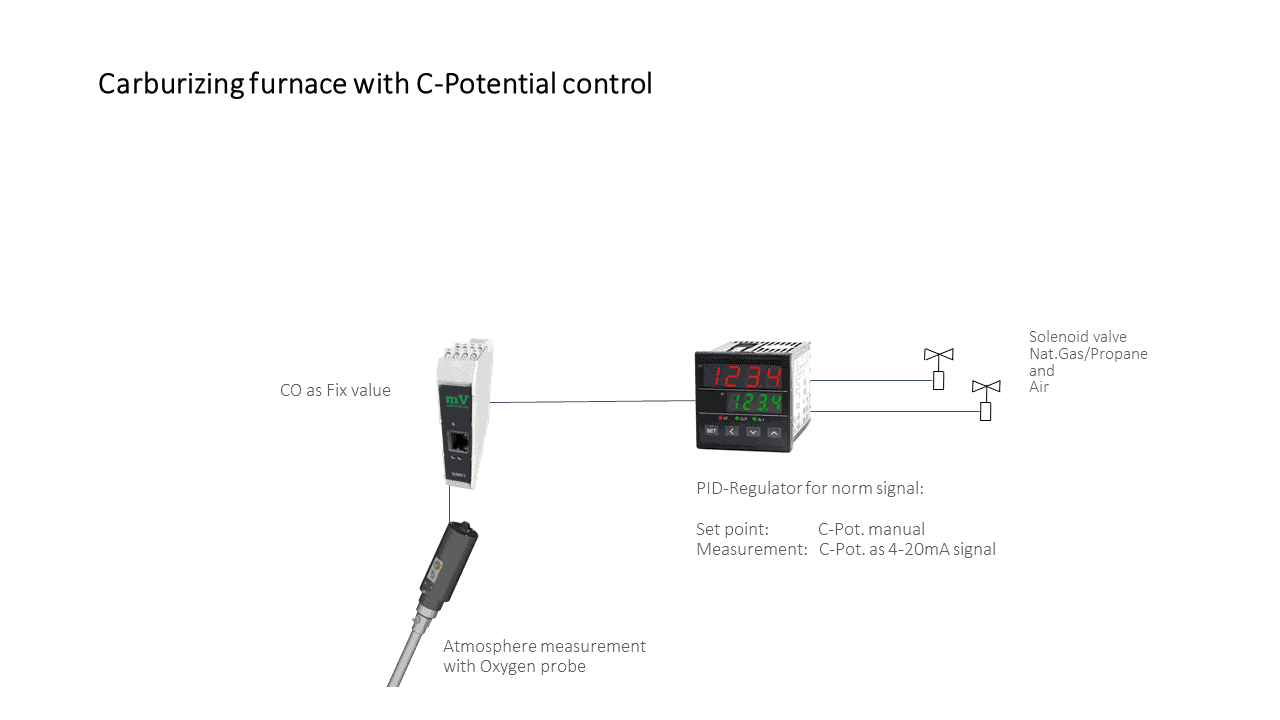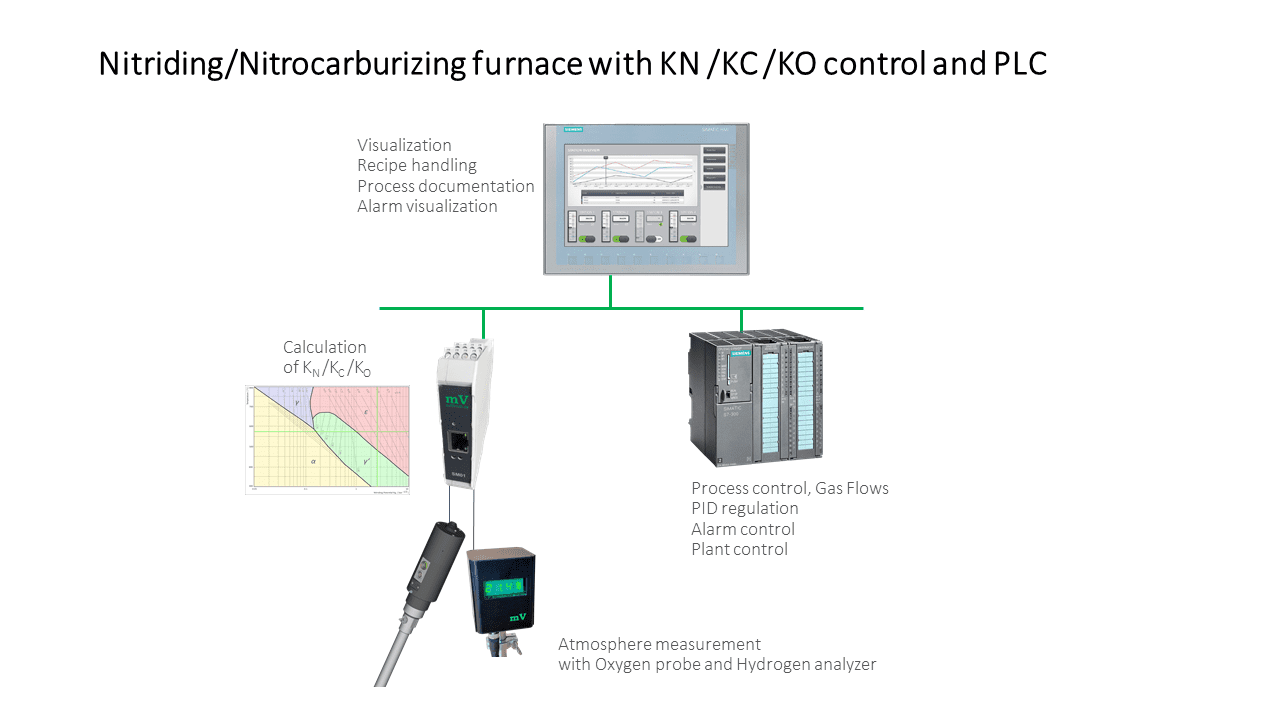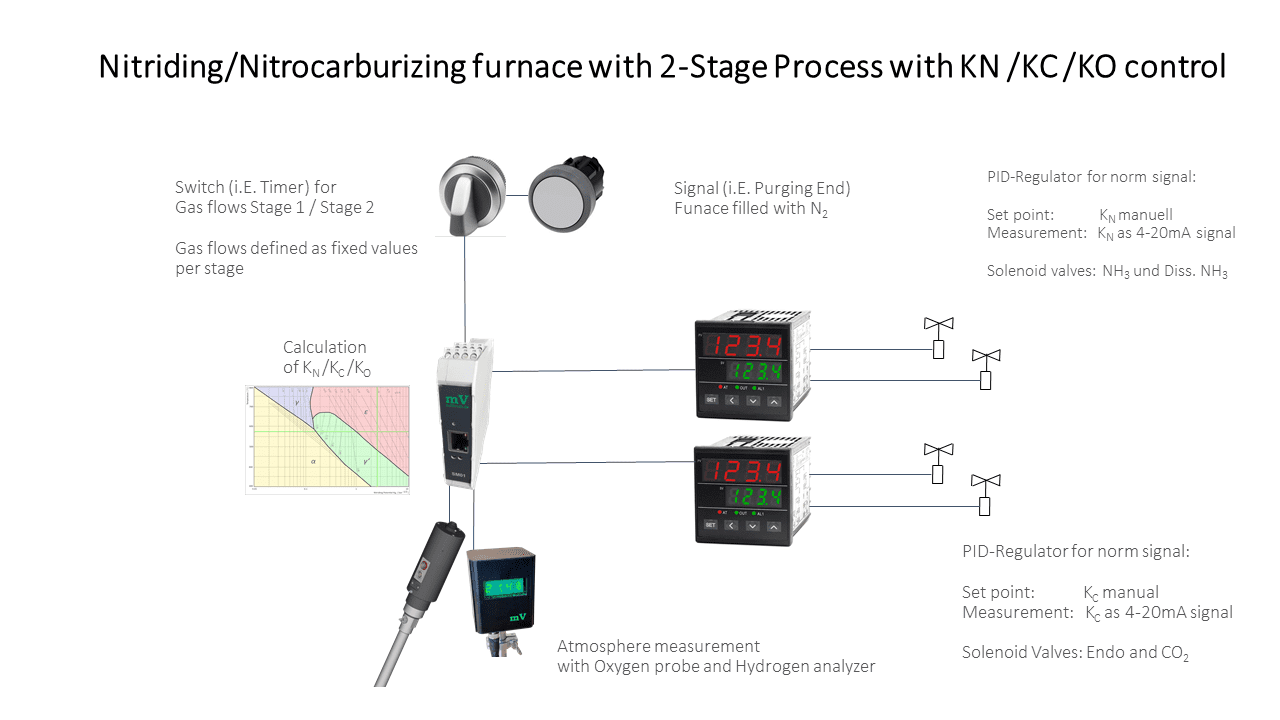 Configuration via Webbrowser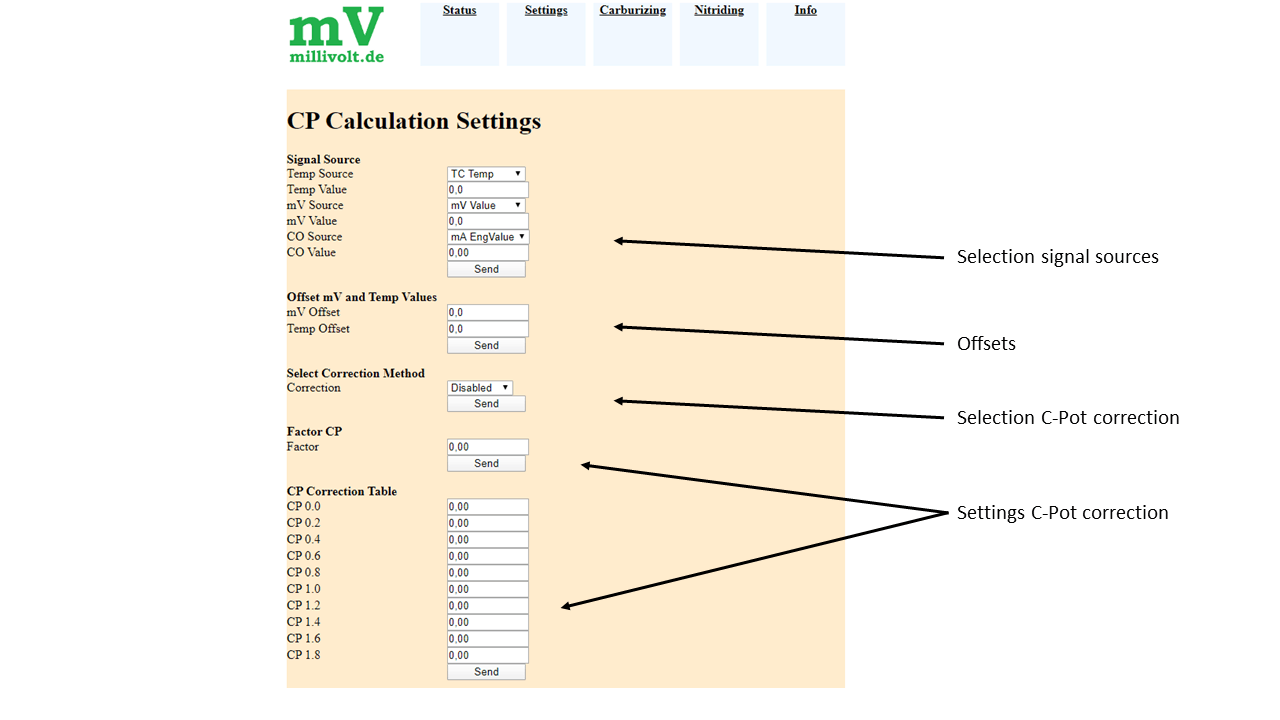 Connection diagram